Discover Vancouver Island
Explore the beauty of British Columbia's island gem.
Mar 2022 18
One of the best things about travelling is the opportunity to try new restaurants and cuisines. We Vancouver Islanders love our food fresh and local, and we know a good dish when we taste it! So even though Nanaimo may be a smaller-sized city, it has no shortage of fantastic places to eat. We hope you're hungry… because here is a list of six of our very favourite Harbour City dining establishments.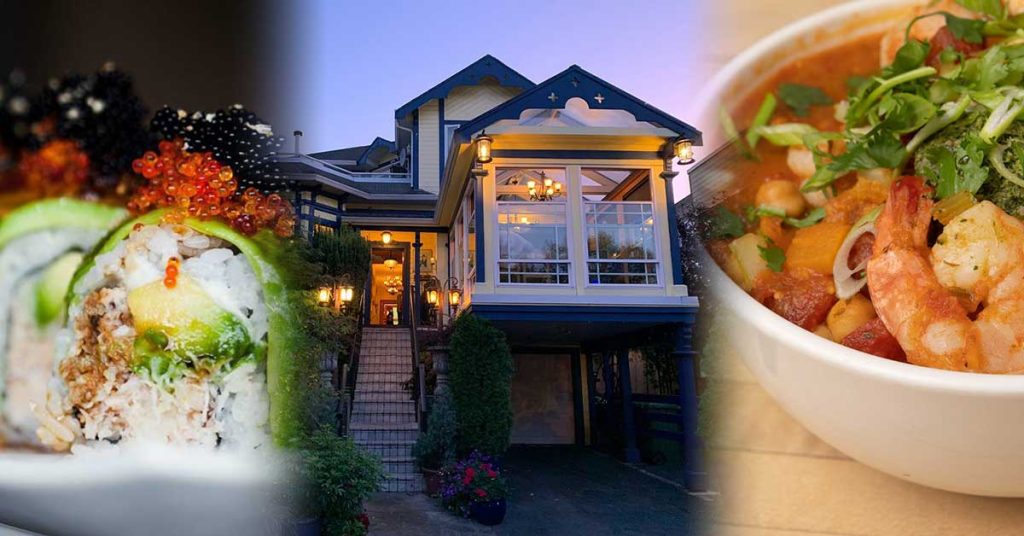 NOTE: our 2023 rental season runs from April 18 - October 1.