Discover Vancouver Island
Explore the beauty of British Columbia's island gem.
Dec 2021 20
Pacific RV Ventures is a family-run business, with the goal of providing you with the best possible service in the industry.
We have owned all types of RV's from trucks and campers, travel trailers, 5th wheels and motorhomes. We know what may happen when you're travelling down the highway.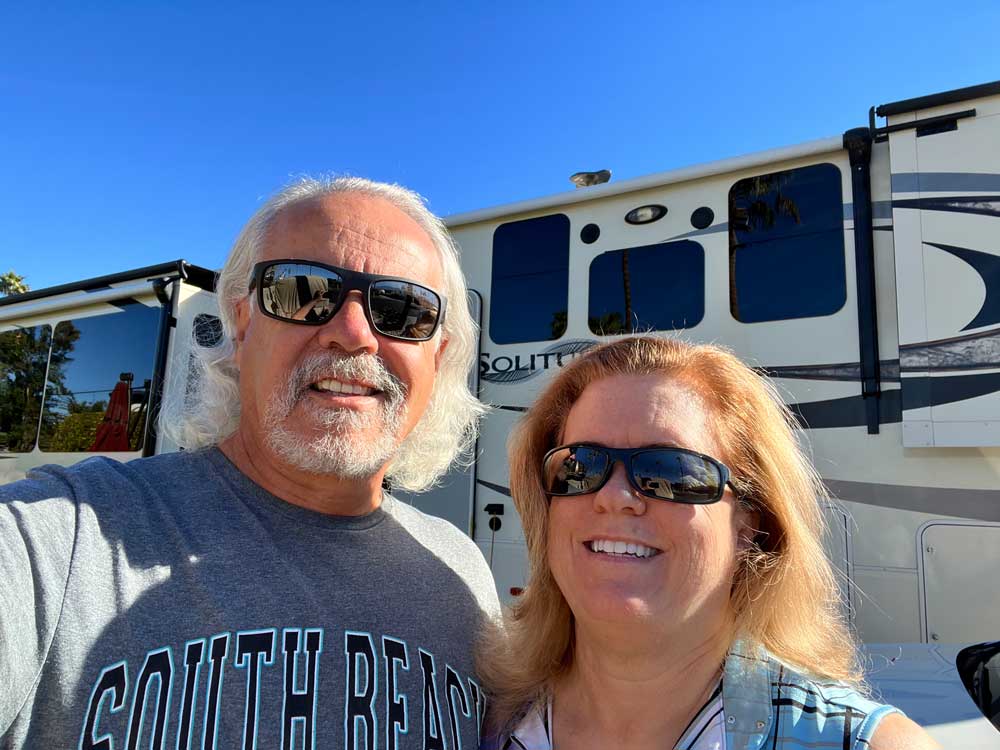 Book now for our 2023 rental season (April 18 - October 1)!