Our RV rentals come with all the basics you need for a comfortable and convenient stay!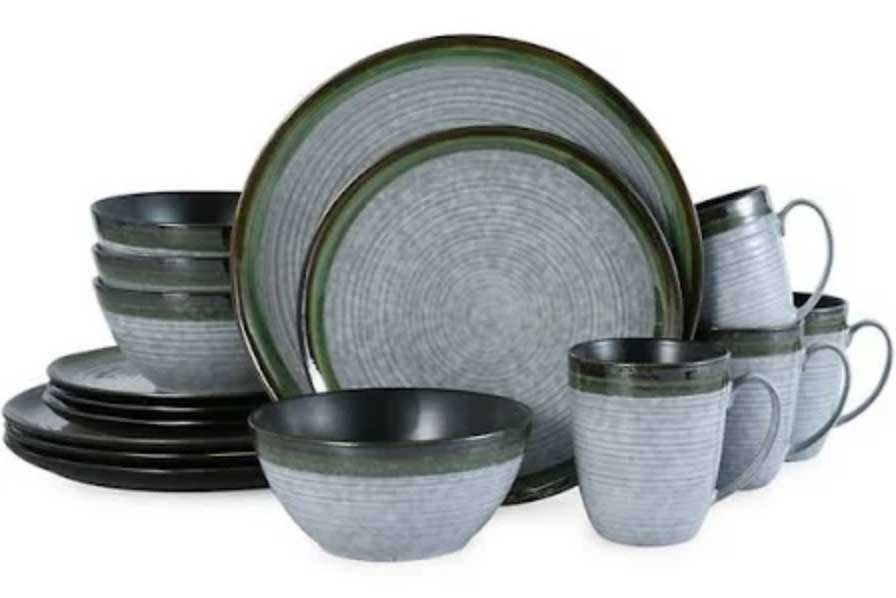 Dishes
6 dinner plates
6 lunch plates
6 cereal/soup bowls
6 dessert bowls
6 mugs
6 glasses
4 wine glasses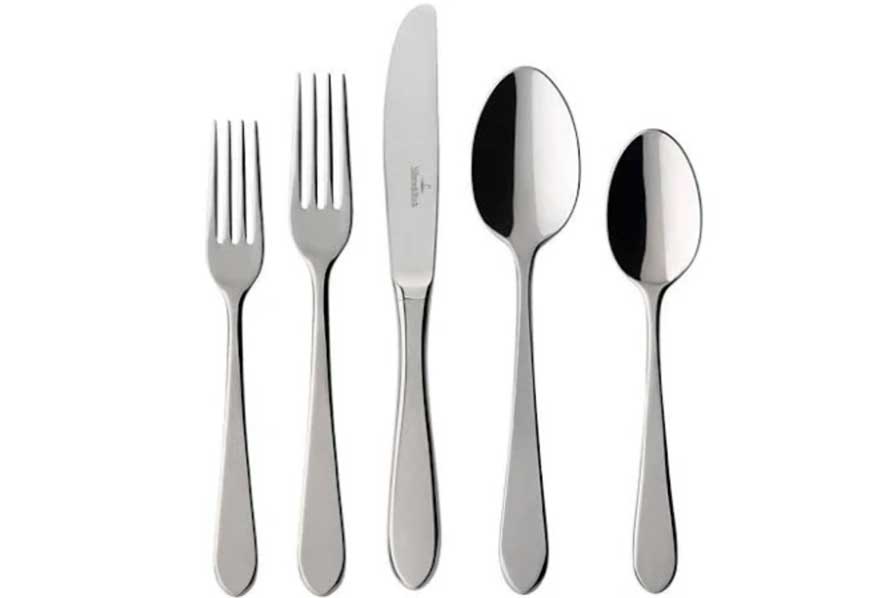 Flatware
6 forks

6 knives

6 teaspoons

6 tablespoons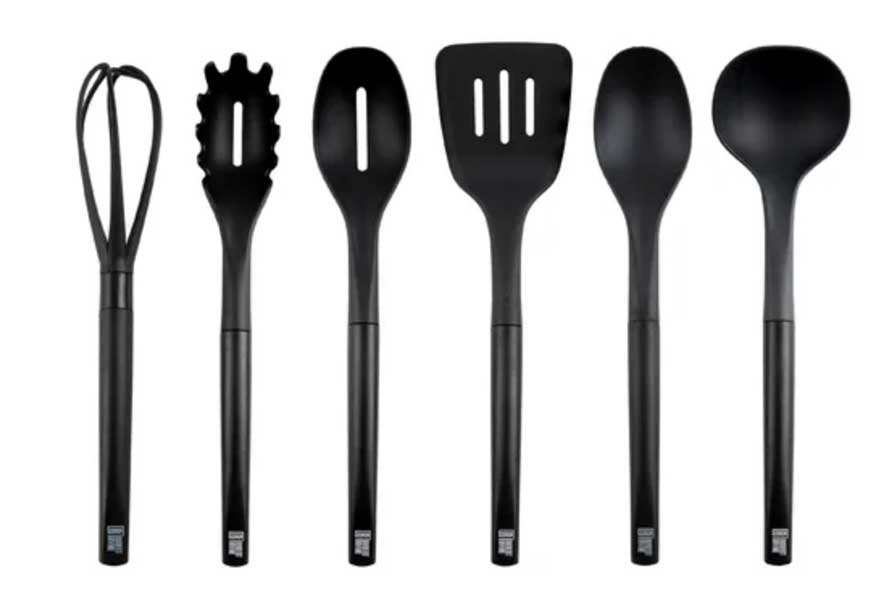 Utensils
1 non-stick flipper

1 spatula

1 slotted spoon

1 serving spoons

1 soup ladle
1 potato masher

1 tong

1 bottle opener/corkscrew




1 can opener

1 paring knife
2

carving knives

1 vegetable peeler

1 whisk

1 pizza cutter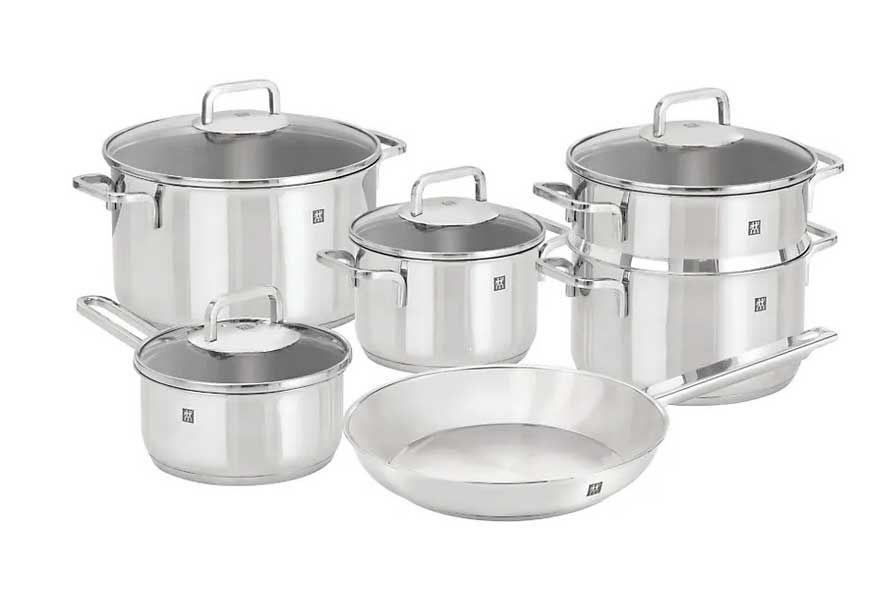 Pot Set
1 small pot (with lid)


1 medium pot (with lid)

1 large pot (with lid)

2 frying pans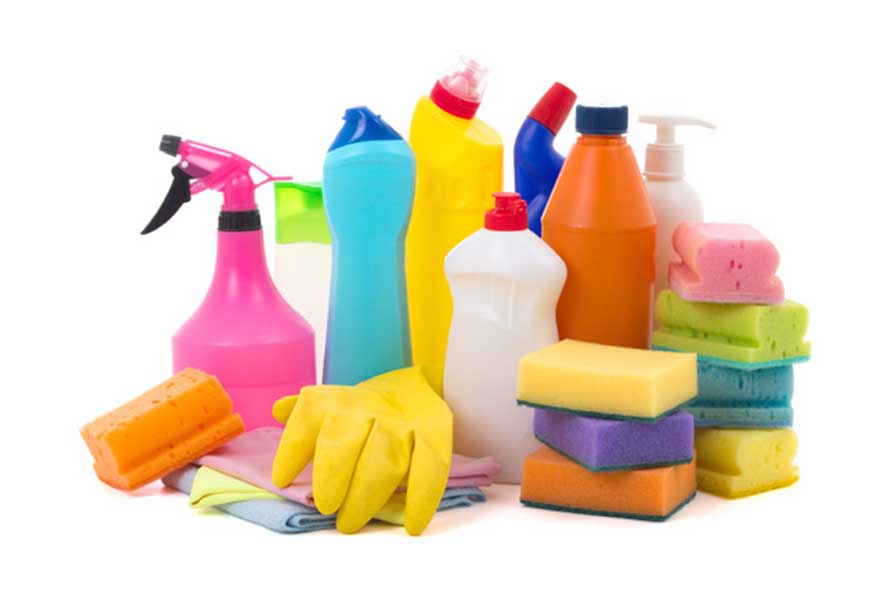 Cleaning Supplies
broom/dustpan

swiffer sweeper mop w/ cleaning pads

Windex cleaner

disinfectant cleaner

disinfectant dish soap

2 dish towels

2 dish cloths


toilet cleaning wand w/ cleaning pads




4 rolls RV toilet paper

2 rolls paper towel
2 magic erasers

garbage container w/ 6 bags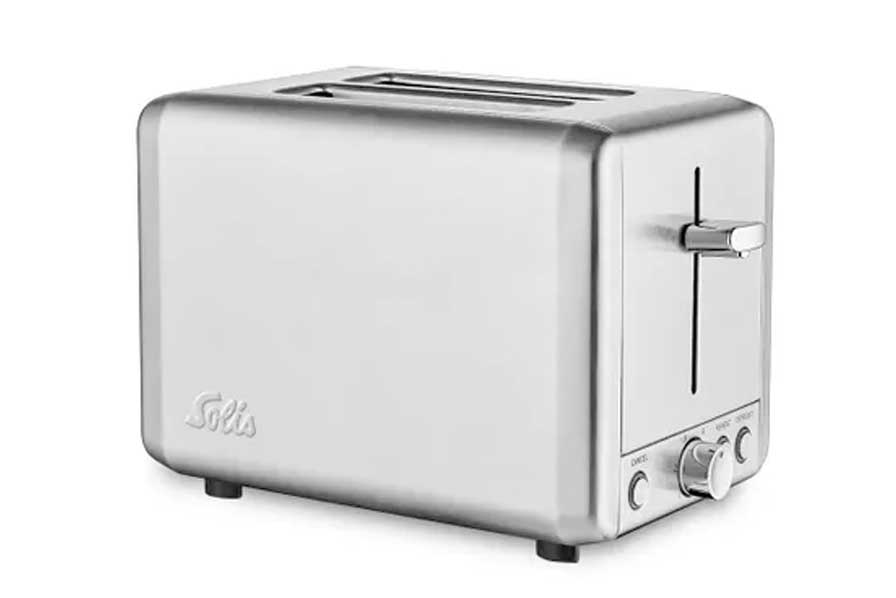 Misc.
1 cutting board

3 serving bowls (3 sizes)

measuring cups

measuring spoons

6 storage containers (various sizes)

colander

electric coffee pot w/ filter

stovetop coffee pot

electric toaster

stovetop toaster

stovetop kettle
juice jug

dish rack w/ drain board

utensil holder

cutlery holder


outdoor mat

lighter
Motorhome Only
Includes everything above, plus the following: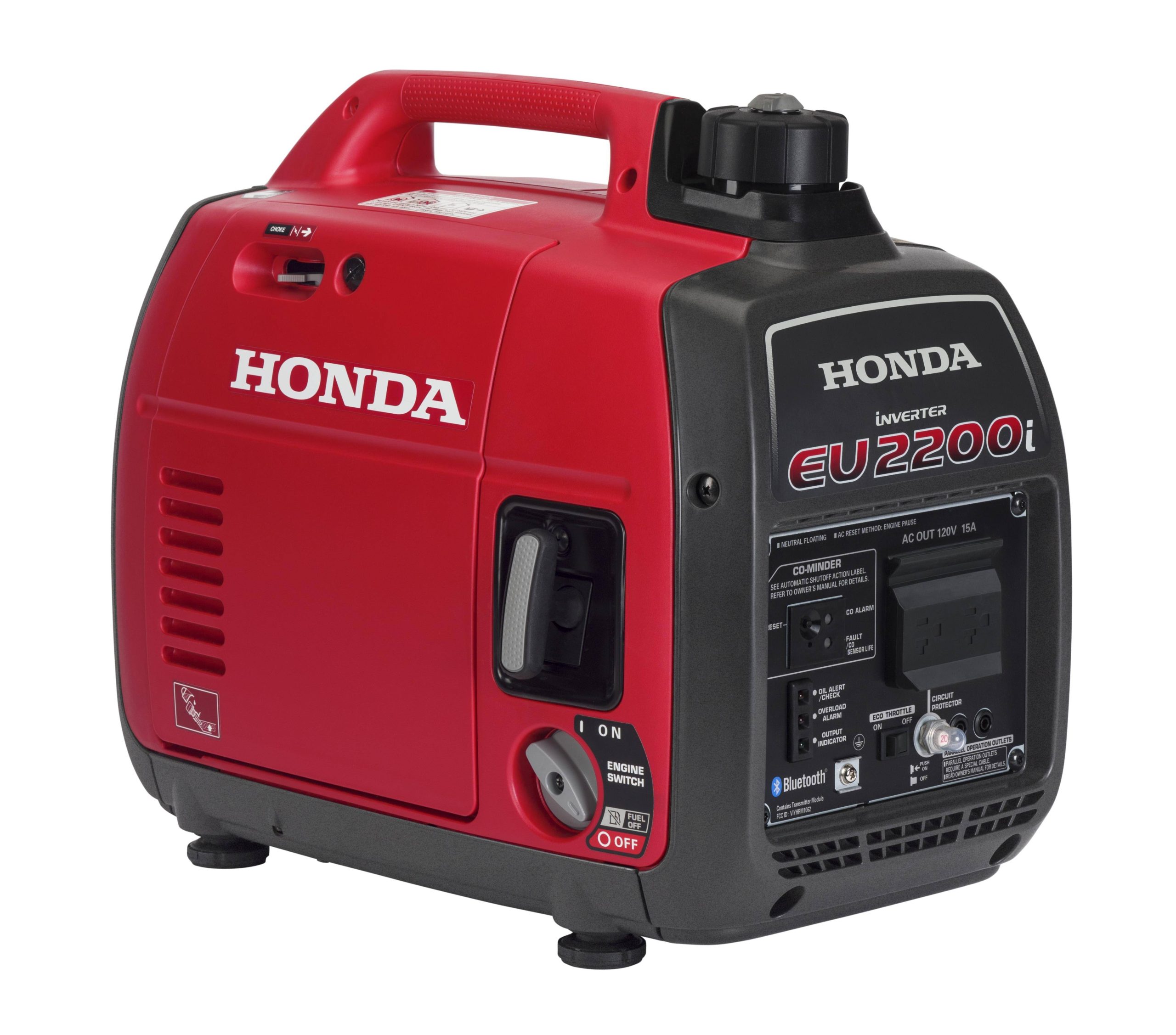 Generator
All Motorhome rentals include a generator, free to use for one hour per day of rental. Additional generator time will be charged at $5.00 per hour, with fuel cost to be paid by renter.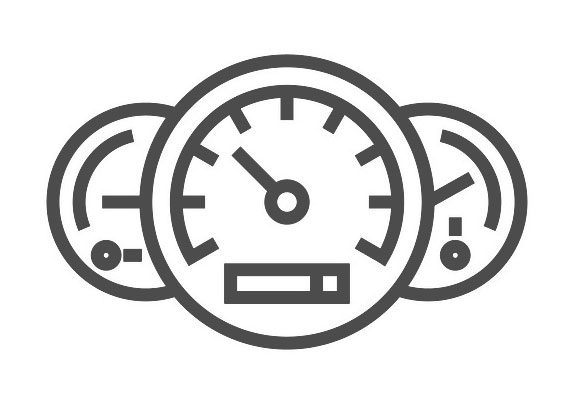 Mileage Allowance
All Motorhomes receive a travel allowance of 150 km a day. (Additional mileage will be charged at $.40/km.)
Resort Package Only
Includes everything under "all rentals", plus the following: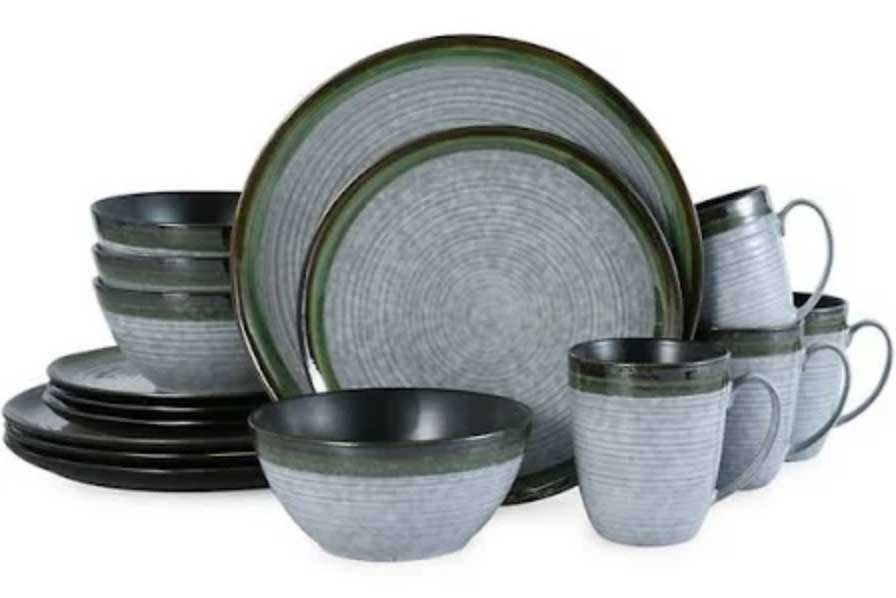 All-Inclusive Package
linens for the main bed
4 sleeping bags & pillows
bath and beach towels
shampoo, conditioner & soap
blowdryer
coffee, tea and cream
Weber tabletop BBQ & bbq utensils
propane campfire
20lbs propane
6 camp chairs
Book now for our 2023 rental season (April 18 - October 1)!